Welcome Students
"Whether it's your first time flying or you're a seasoned performer, we've got a class to benefit you!
Classes
Pro-training aerial-acrobatics school. View class schedule, descriptions and more
An assortment of Aerial, Fitness, Extreme Acro-Sports & Dance classes are available at all levels of instruction, beginner through professional levels. Professionally trained instructors provide a safe, inspirational environment for all students to reach their potential & accomplish their goals. The multi-purpose facility also serves as a Performance Venue, providing countless performing opportunities to students!
Acts For Hire
View services, entertainment packages, venue rentals and more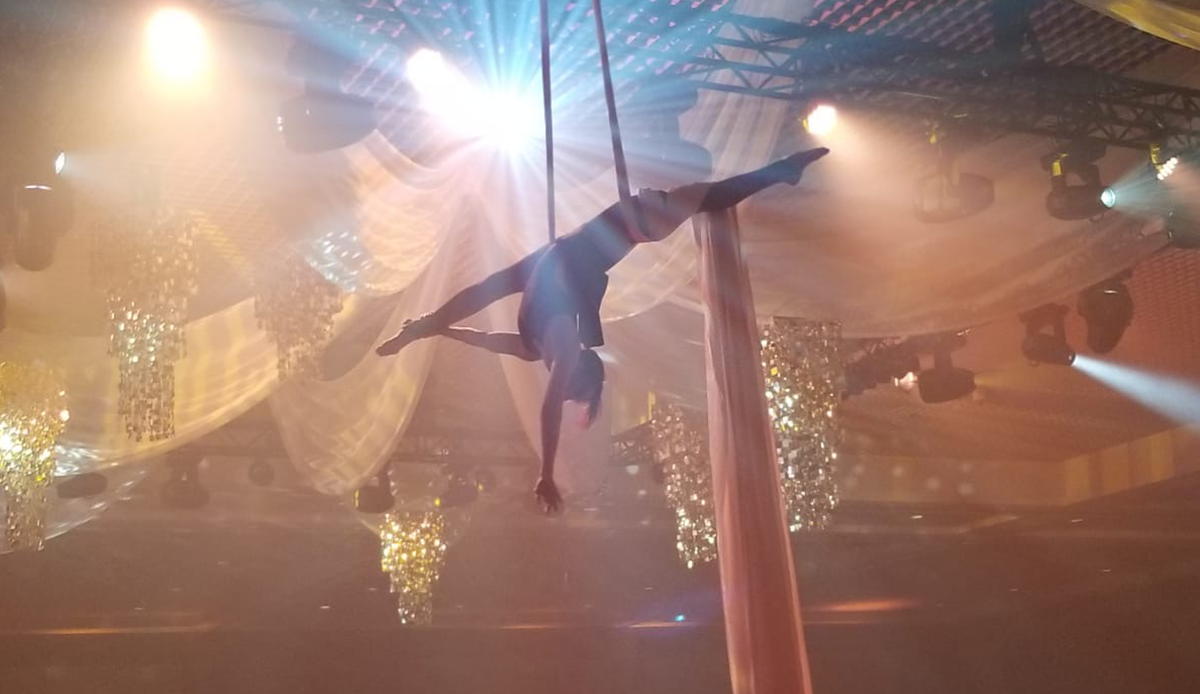 An assortment of explosive entertainment options that fuse extreme sports and stunning aerial acrobatics into unforgettable experiences for audiences of all ages. Book AntiGravity for your event! Our cirque-style entertainment that can be customized to accommodate almost any venue, for any event or theme, at almost any budget.
Consulting
Fabrication, theme park creative, innovative productions, inquiries and more
AntiGravity is notorious for innovative concepts and ground-breaking productions. Our in-house creation studio and rigging workshop can bring virtually any idea to life! A safe and reliable industry leader specializing in customized stunt equipment, acrobatic sets and aerial theatrical effects. AntiGravity has pioneered innovative performance techniques becoming respected internationally as a premier Aerial Performance & Entertainment Brand.
About AntiGravity Orlando
Sizzle
Reel